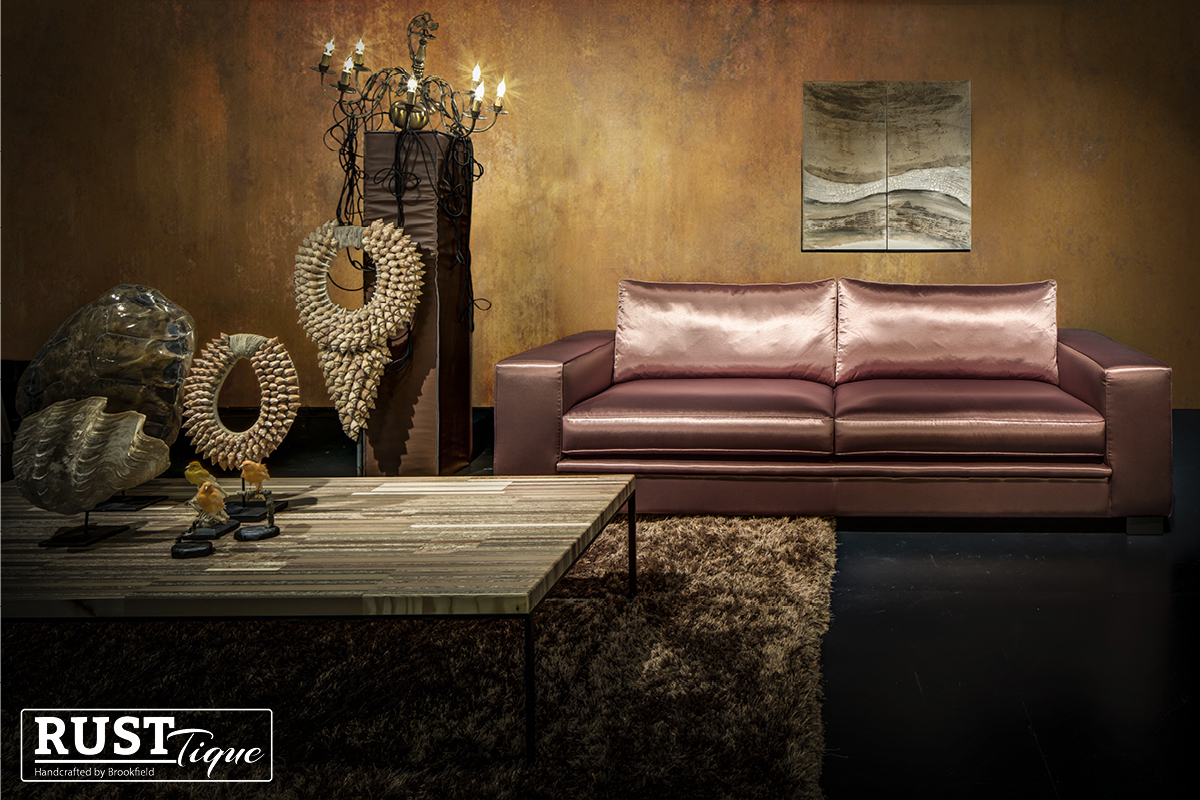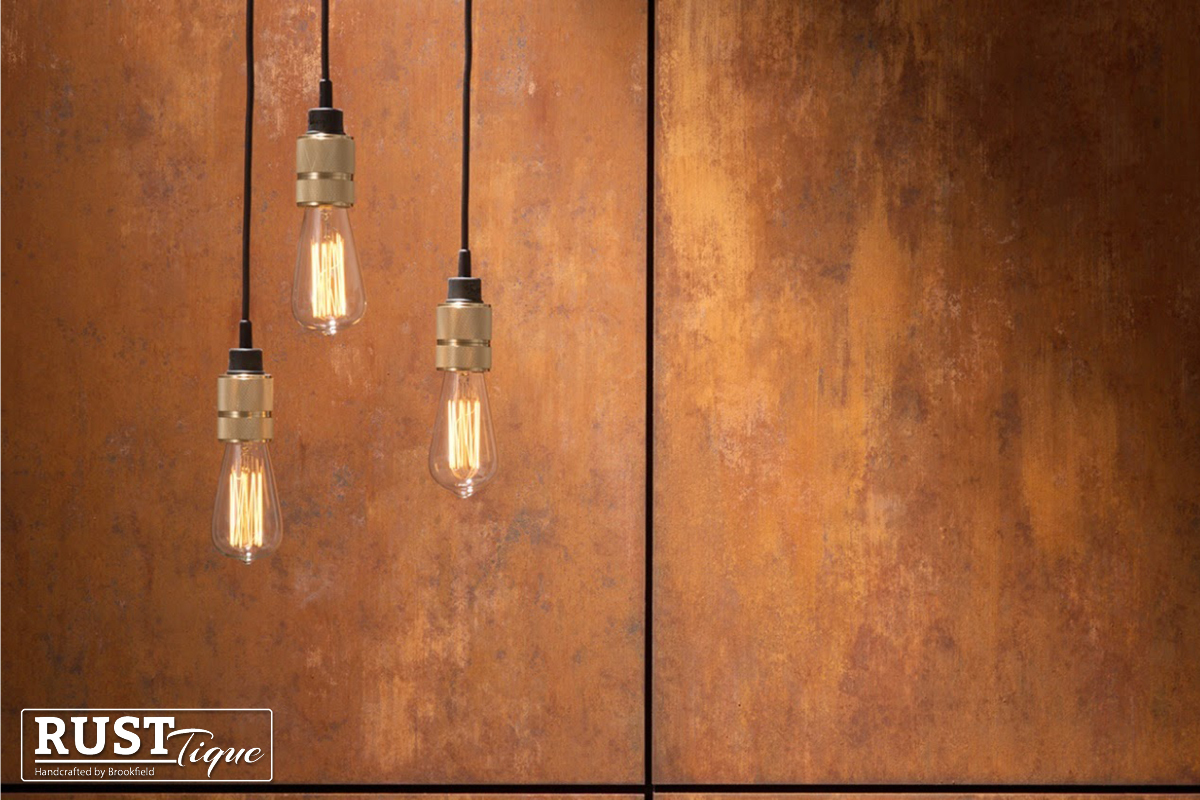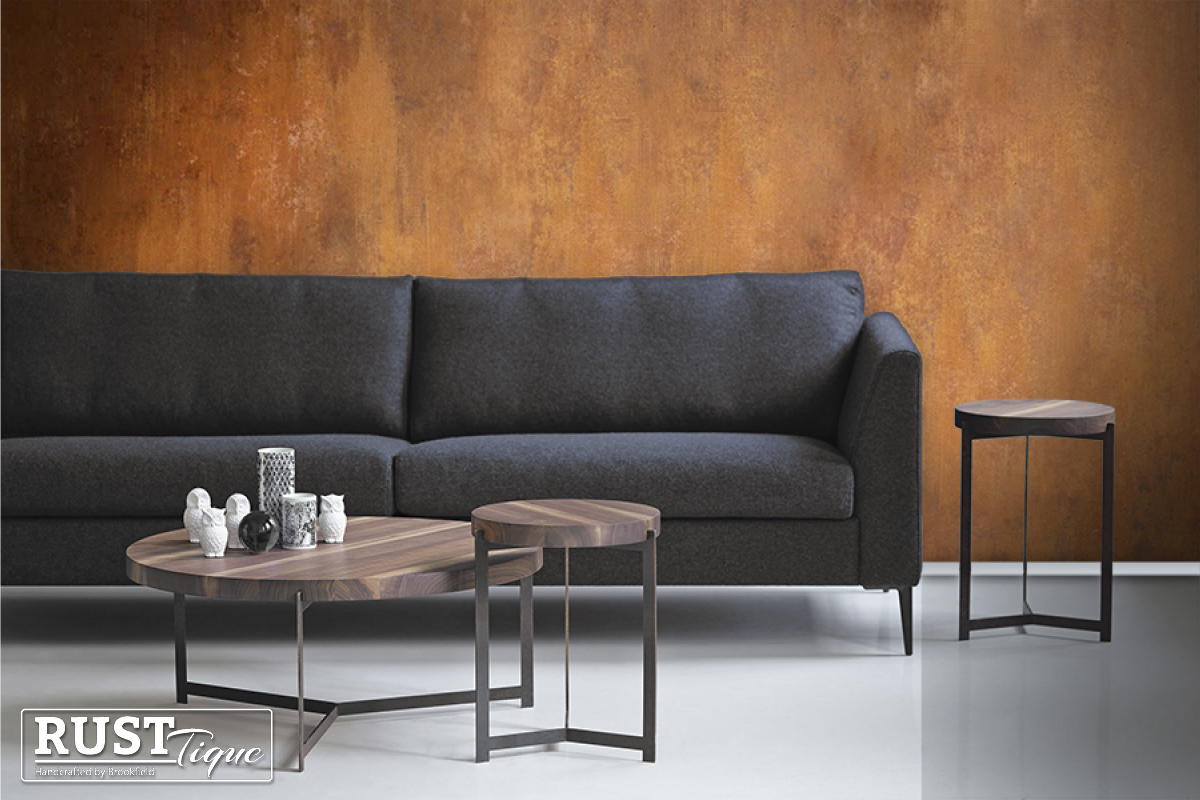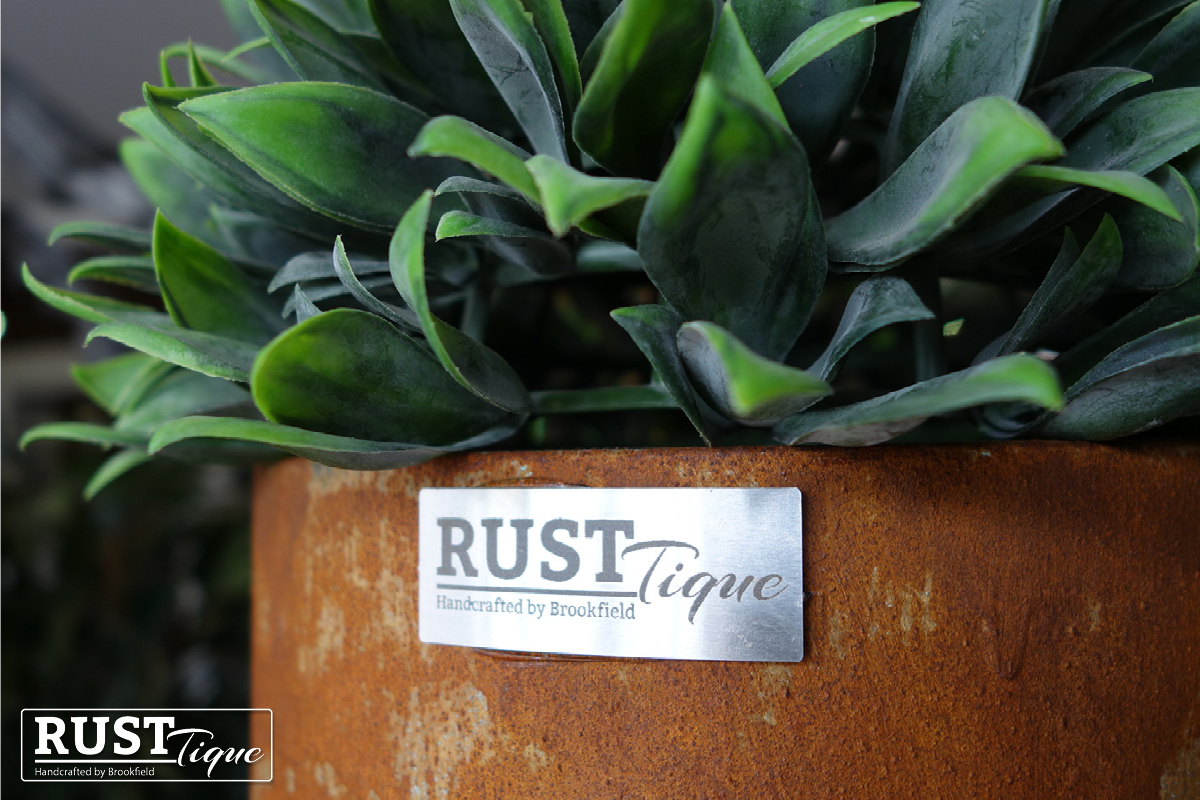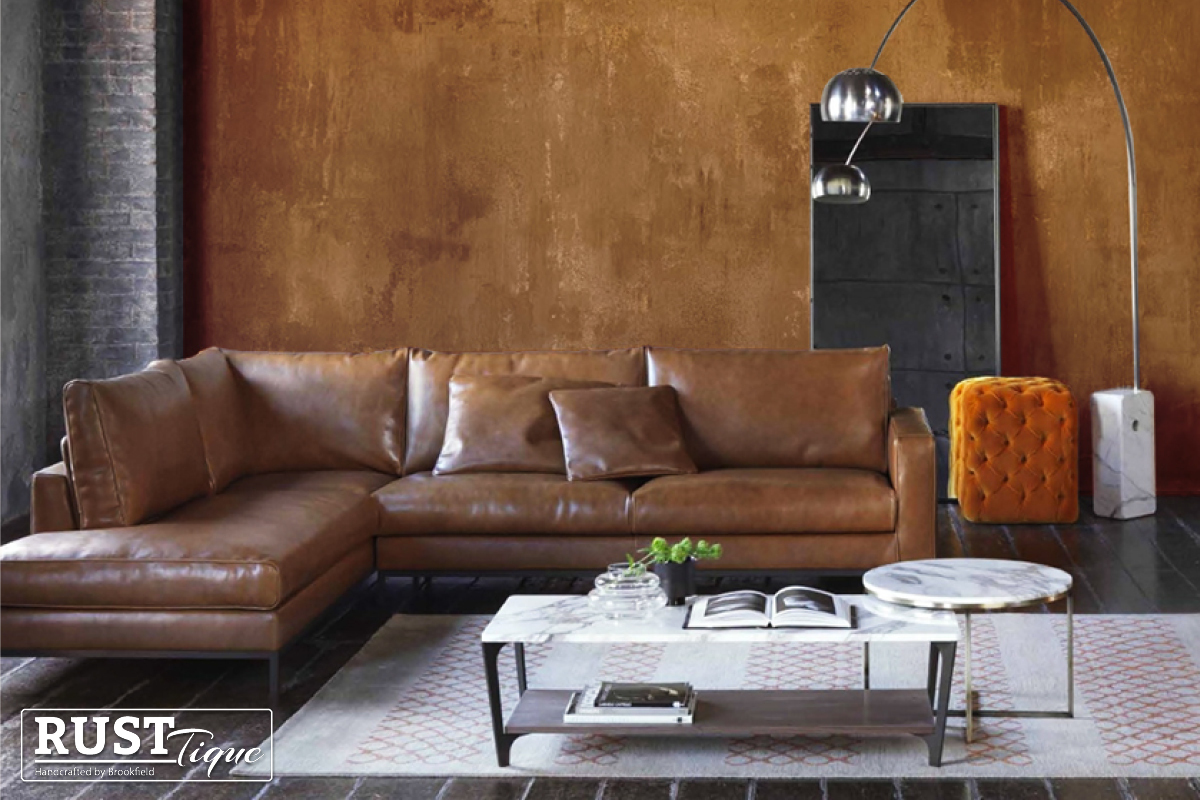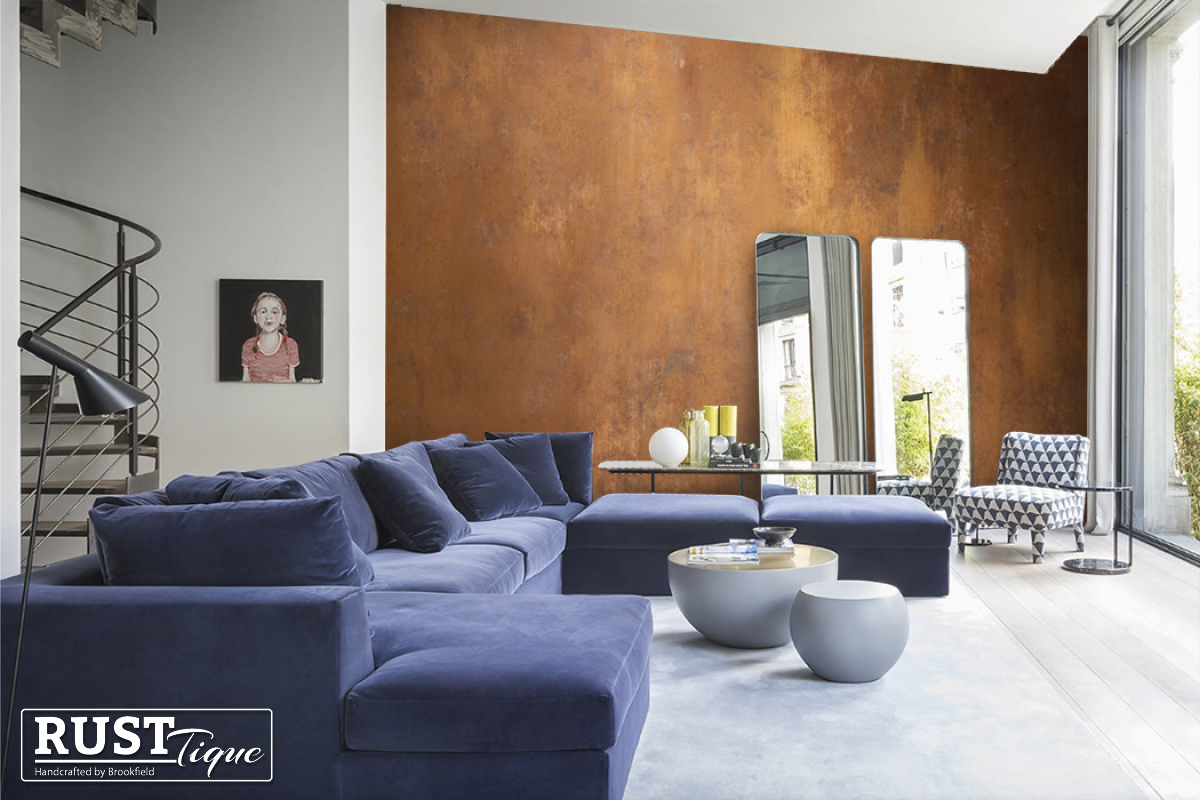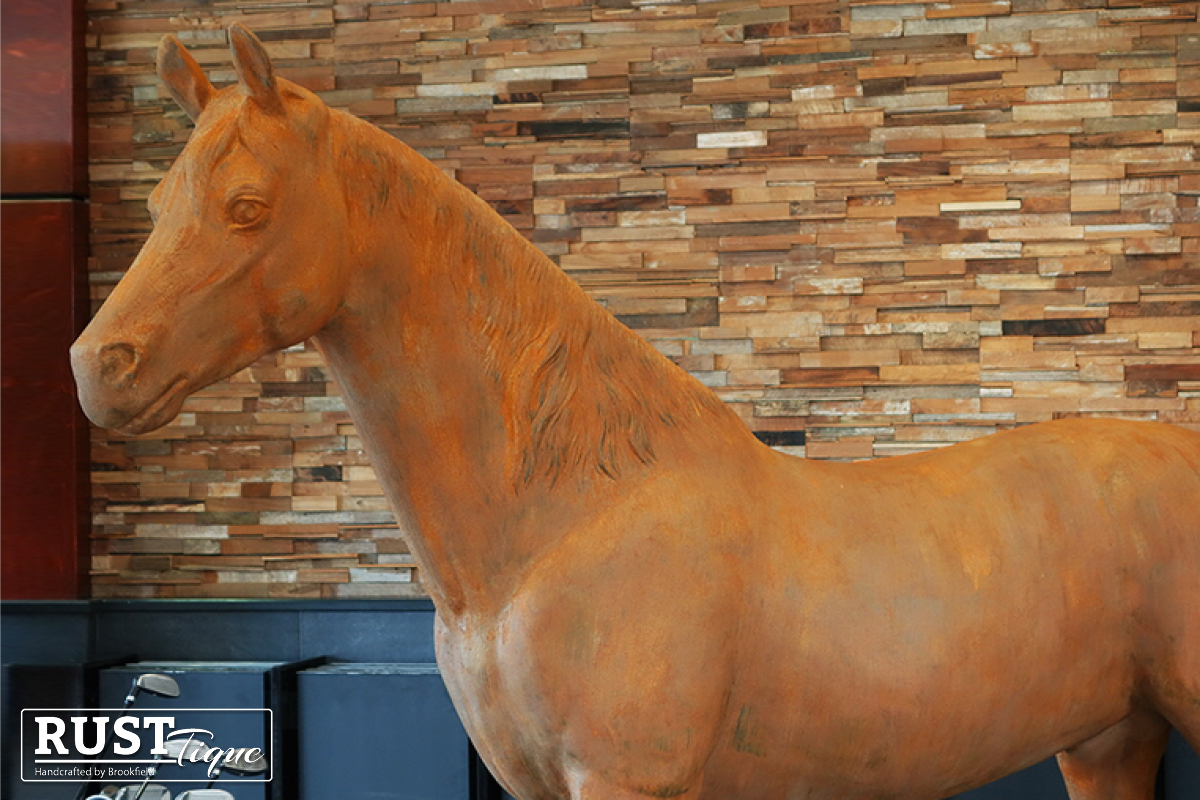 RustTique
Give your projects a real rust appearance!

The beautiful shades that RustTique will give to your projects, ensure that each object will have a unique and distinct look. This specially developed rust paint is of professional quality and is applicable on any surface on which a primer can be used. This means that it is not only possible to provide ceramics with a rust-look, but also plastics, MDF and walls are among the possibilities. After applying our special RustTique coating, the rusting process stops, which ensures that no rust gets on your hands or on the floor.

Complicated? Of course not! Applying RustTique rust paint is so simple that anyone who can hold a paint brush can do this!
Download the instructions here
---
All prices are without VAT. Can't see our prices? Click here to apply for a free account